Author: Martha Stewart
Whether you favor pancakes or baked eggs, we've got you covered.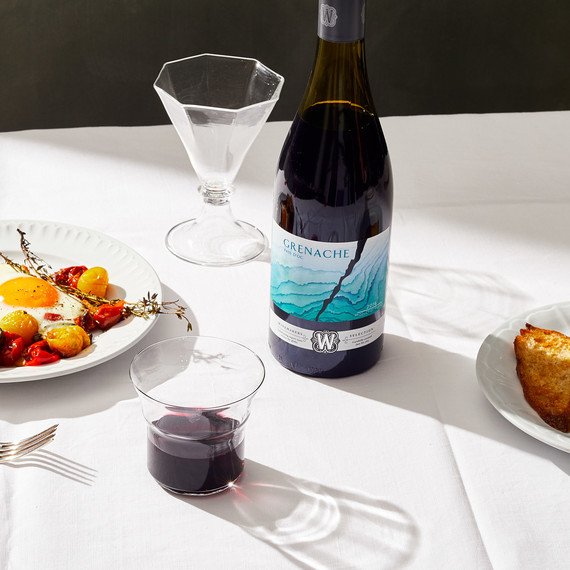 Brunch is one of our favorite meals of the week: it's a leisurely way to catch up with friends and family over a feast of sweet and savory favorites. From pancakes and French toast to bacon and smoked salmon, there is truly something for everyone. And the right wine can be the finishing touch to brunch. The variety of dishes on the table can make wine pairing challenging, but we're here to help. Here are the wines that will enhance your brunch.