5 YEAR ANNIVERSARY
EASTSIDE FOOD FESTIVAL
October 21, 2018
at Mack Sennett Studios
EastSide Food Festival celebrates its 5th year this fall with the addition of an all new music stage, comedians, and more!EastSide Food Festival is a gathering of the best of the best and rising stars from LA's gastronomic scene. The festival features over 35 food and beverage vendors including restaurants, celebrity chefs, locally owned brands and more. With a focus on the evolving and diverse scenes of LA's EastSide neighborhoods, the festival highlights all aspects of culture in our communities. As in years previous, this year will include discussion panels and food demos with appearances by musicians, artists, chefs, and more – all who share one universal thing – the love of food, and a passion for talking about it.
Experience the powerful interplay of music and wine in the Echo Echo Wine Experience tent. Sixth generation vintner, Jeff Bundschu, will be pouring newly-released Echo Echo wines – a zippy Sauvignon Blanc and a chillable Grenache-based red blend. Guests can relax in the lounge area, taste at the bar or pop on a pair of headphones to listen to playlists of emerging artists specially-curated to enhance the sensory impact of each wine.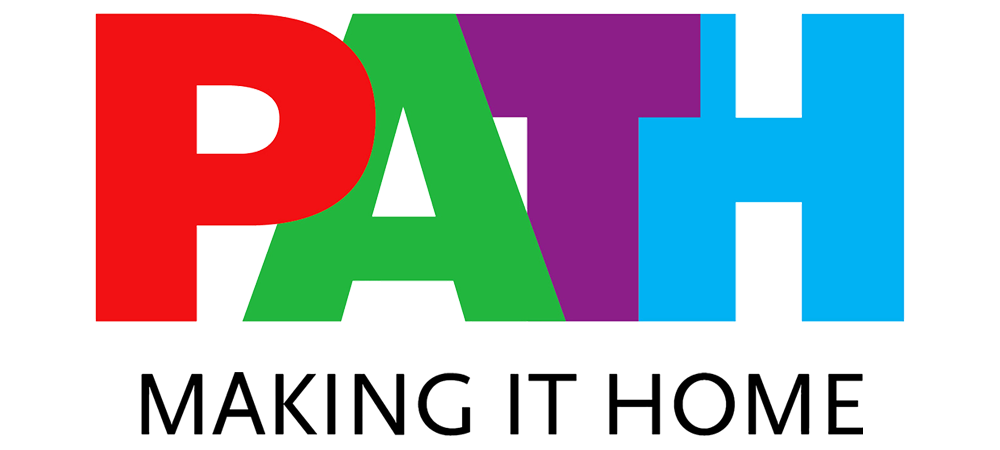 EastSide Food Festival is proud to partner with PATH, a non-profit organization in support of their local programs benefitting homeless individuals and families in the Silver Lake and surrounding EastSide areas of Los Angeles. Your involvement with this event supports our goal in achieving a generous fiscal donation to PATH. We are striving to make a significant difference in our local community.
help us reach our goal!
PATH is a family of agencies working together to end homelessness for individuals, families, and communities. We do this by building housing and providing supportive services in 22 locations from San Diego to San Luis Obispo.
Become a Vendor:
Location:
Mack Sennett Studios
1215 Bates Ave, LA 90029
off Sunset Blvd & Fountain Ave